OUR TEAM OF VOLUNTEERS
Our team of volunteers at Hadera Cat Sanctuary consists only of volunteers. The charity is headed by its chairwoman, Irit Engel, and board members Vic Leiderman and Galia Ben-Gigi. Our twenty-odd volunteers work in morning and afternoon shifts every day, 365 days a year, with great love and dedication.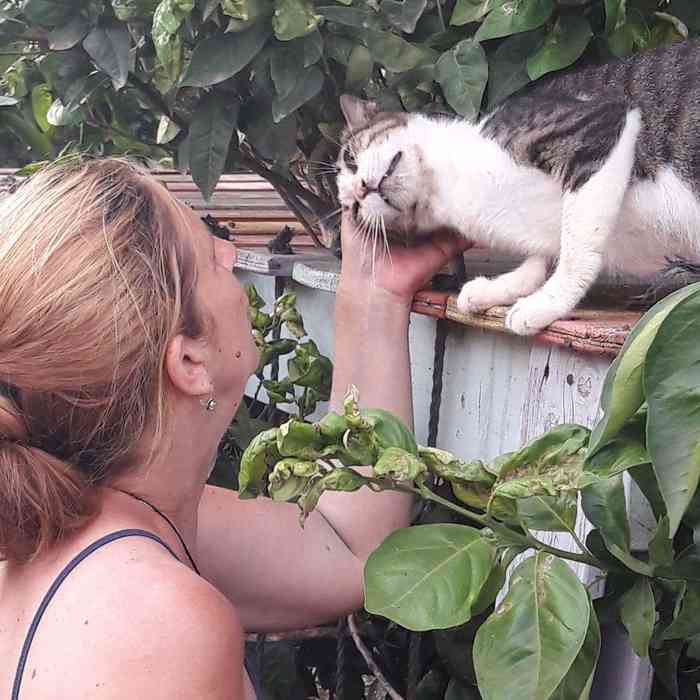 IRIT ENGEL
Irit is one of the founders of the Hatuliya cat charity in Hadera which was established in 2015. In July 2018 she took over the management of the Hadera Cat Sanctuary with the purpose of refurbishing and rehabilitating the sanctuary. An animal welfare activist all her life, Irit dedicates her time to the cats of the Hadera Cat Sanctuary: "Since I can remember myself, as a child, I have been rescuing animals in need. Years after I learned I was known in my childhood neighborhood as 'the cat girl'".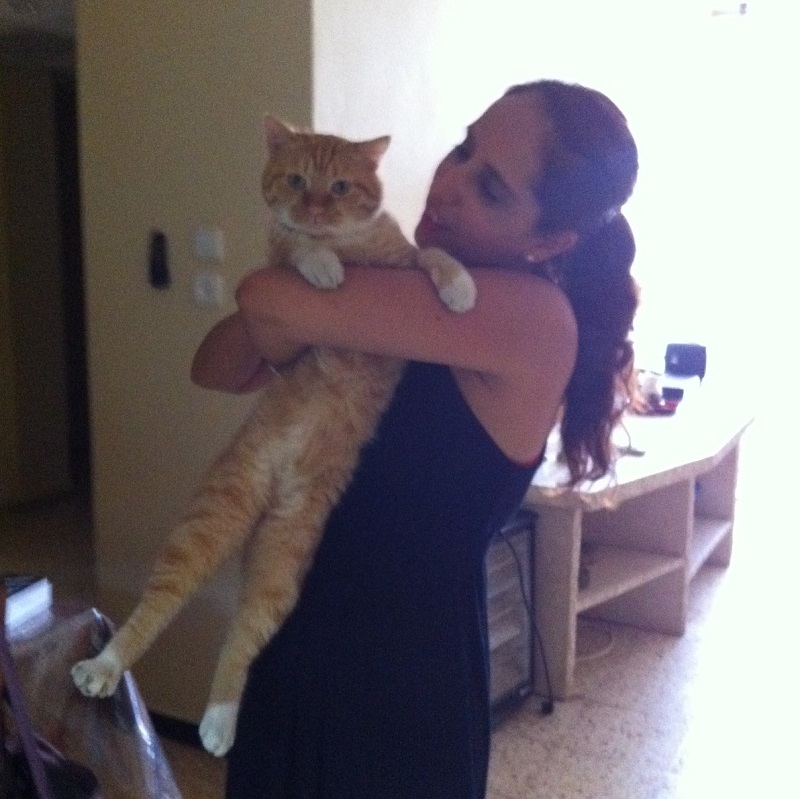 GALIA BEN-GIGI
Galia is a mother of 2 children and 5 cats. An educator activist for the rights of animals, who are an inseparable part of her life. Four years ago she joined Irit in establishing the Hatuliya cat charity in Hadera, which was later joined by more activists, in order to help homeless community cats as much as possbile.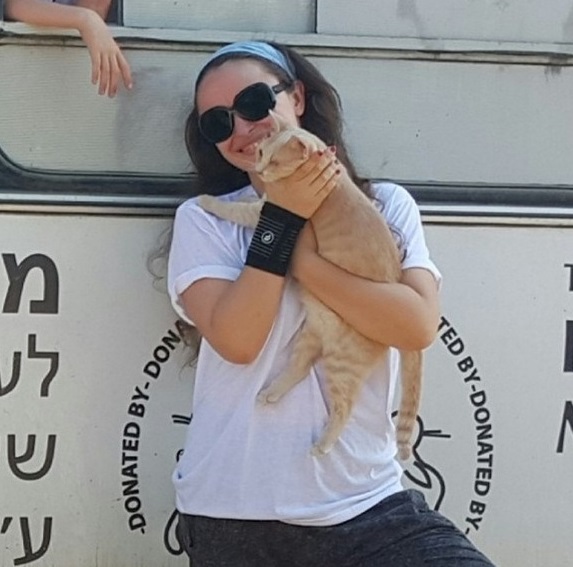 VIC LEIDERMAN
Vic is one of the founders of the Hatuliya charity in Hadera: "I was looking for a place to volunteer with my mother, so that we could spend some time together. All my life I've been rescuing animals, fostering and caring for dogs, but I always believed that more can be achieved working together". She now volunteers at Hadera Cat Sanctuary, where she acts as one of the charity's board members. She takes part in the daily running of the sanctuary and provides medical assistance to the cats, alongside her role as the charity's Volunteer Coordinator.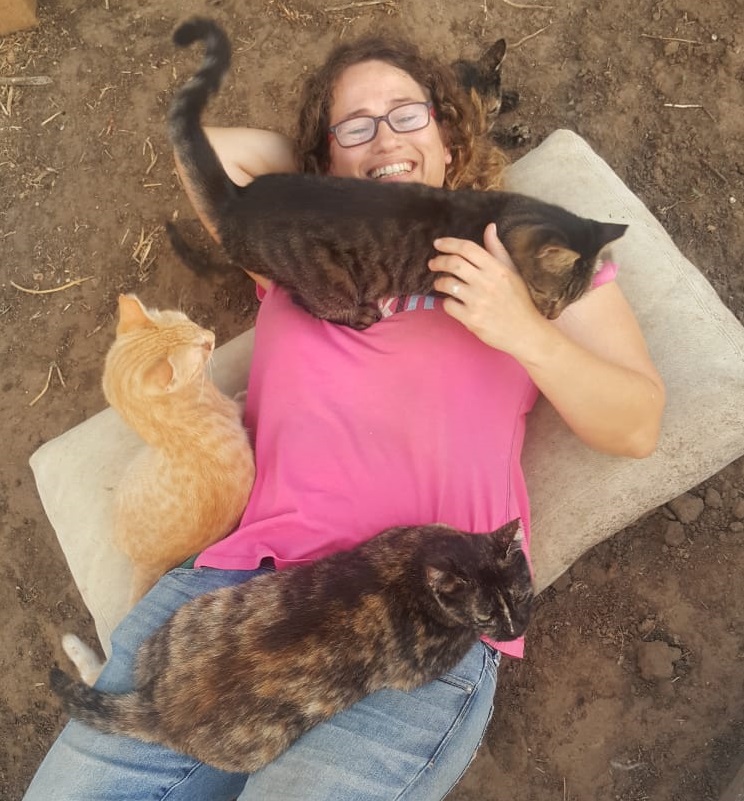 MICHAL MOLCHO
Michal grew up and has lived with cats all her life, and nowadays manages the household of six cats. Michal joined the charity during the first organized volunteering days in August 2018 and has been part of the charity ever since. She mainly looks after the grounds, takes part in construction projects and helps with gardening, and manages the charity's website.